This week I begin some more travel for work which will take me to Atlanta. In the near future I will be in Dallas, Phoenix, Orlando, Philadelphia, etc. etc. While in Atlanta, after I am finished with work, I will take a break to join a number of others at HRevolution. You can follow the event via Twitter at #HRevolution.
On April 15 I was once again a guest on DriveThruHR, a show that takes place Monday through Friday from 1pm - 1:30 EST, discussing anything related to the Human Resources industry. Since I will be traveling so much in the next few months that is the subject we mainly discussed. Listen in and enjoy.
Another Trip: I will be attending the ASTD International Conference in Orlando, FL in May as a press blogger. While I am there I will be hosting, along with ASTD, the official #ASTDTweetup. Feel free to RSVP on Facebook or Linkedin. Follow the conversation #ASTD2011.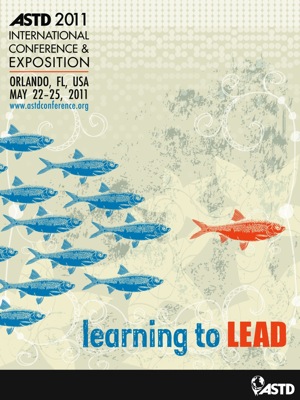 Comments
comments
Powered by Facebook Comments