Knowing about HR is just one side of the story. To truly be great in the field you have to understand business!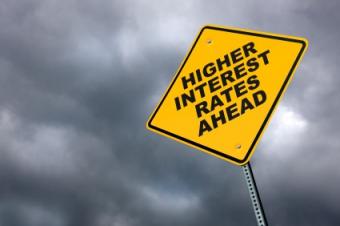 In looking at new homes you can see how much more of a seller's market there is out there. This also shows if you're trying to obtain a loan for any type of credit. Hooray for many of you who are vying for loans. Unfortunately, the low rates have shamelessly low returns on savings accounts.
The low rates can affect a businesses ability - especially that of small business -  to invest in new capitol, maintain current operations, maintain stock, and maintain/increase it's payroll [brutal evidence in the current slow decrease in the nations unemployment rate at 9.2% (compared to Ohio's 8.6)- see specifics at BLS.gov].
While the Federal Reserve officially concludes that the overall rates will not be raised anytime soon, there is an argument around the importance in raising rates now.
Thomas Hoenig, President of the Federal Reserve Bank of Kansas City, argues a sensible case for the increase in rates in an interview with NPR.
"I ask the question what good, what service, what transaction can take place at a price of zero… none is the right answer and that applies to credit…"