I'd like to thank the academy… but in a respectful way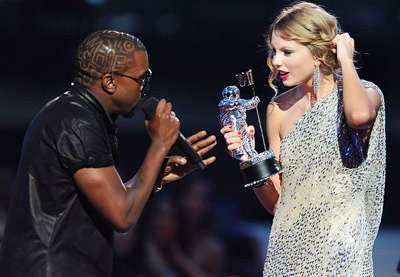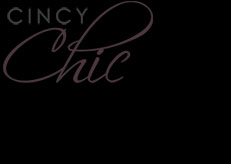 Recently ReThinkHR.org was voted as one of the eight best local blogs (Cincinnati, OH Metro). I would like to extend my heart and fingers to CincyChic. I now expect to gain a billion subscribers and a stream of stalking fans. But seriously, to be recognized is always a great thing!

Those amongst the favorites included
Urban Cincy, Queen City Discovery, Cincy Locavore, Cooking with Caitlin,
CincyStreetcar, Building Cincinnati, and Snack Face.
Again, thank you!
To compile the results, the online publication solicited comments through the use of social media such as Twitter and Facebook.
Have you ever won recognition or a reward you were surprised to receive or extremely proud of?
Comments
comments
Powered by Facebook Comments