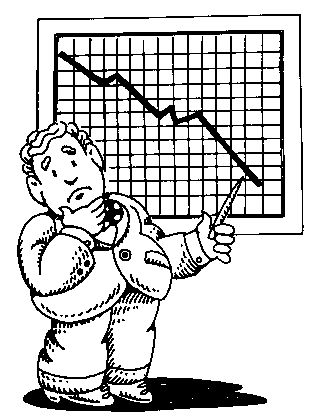 On Friday, June 4, 2010 I was once again a guest on DriveThruHR. It is a show that takes place Monday through Friday from 12pm - 12:30 EST, discussing anything related to the Human Resources industry.
On this episode we discussed doing "Training in a tough economy." Many organizations, small shops and consultancies are being hit hard and Training has traditionally been considered a operational expense. In tough markets it is the first to go and the last to be brought back.
Click Here to Listen (For RSS)
Some points that were discussed:
Recognizing what gaps and issues you have with your organization for Organizational Development and for Training,
Do an overall assessment at an organizational level, executive level and employee level,
Assess your people, your organization, resources and budgets,
Create a plan,
Look at what is key to maintaining and improving your business,
Why is it such a challenge for an organization to have, develop and deliver training programs,
Low cost resources for training,
Major League Baseball (MLB) and Spring training,
Are organizations in "survival" mode or are they ready to 'survive and thrive' after the smoke clears.
Do you have any resources for free or low-cost training that you use? Any thoughts or added parts to share?
Comments
comments
Powered by Facebook Comments