As we go into the new year, everyone will have Resolutions. I want to lose weight, I need a better job, I will, I won't, I want. There are others that will want to advance their own skills and knowledge by attending new training, seminars and classes. This is great. But what if you attend one that doesn't do any of those things.
The Scenario: You are ready to learn. You register for a seminar that you are ready and willing to engage in and actually help you to DO something new and different. You arrive at the seminar/class and they discuss a topic at a high level. All well and good but you have no previous knowledge of the topic or process and your entire purpose of attending was to learn something and possibly take a few templates, ideas and actions away from it.  Mind you they never really break down what works, any new approaches and/or possible step by steps on how to do it better.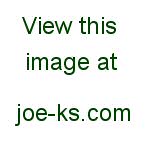 During the session they discuss a lot of points but nothing that you or many people in the room could use. When you ask the presenter "how" you can apply the points within the seminar in a real life scenario they say, "Well, you need to be sure you provide TRAINING." Umm isn't that what you thought you were suppose to get out of that session? Isn't that what you paid for? Well maybe they just take your money.
What the Fudge: How many have you ever been in this situation? Many times people use the word rather then outline steps and provide simulations for us to take the time to put what we have received and put it into practice.
Help Me Do It Better: If you are unable to provide examples or allow simulation time, then at least have some hand-outs that include best practices, scenarios and/or quick guides and templates on how someone can practices what they have learned within the next 30 days.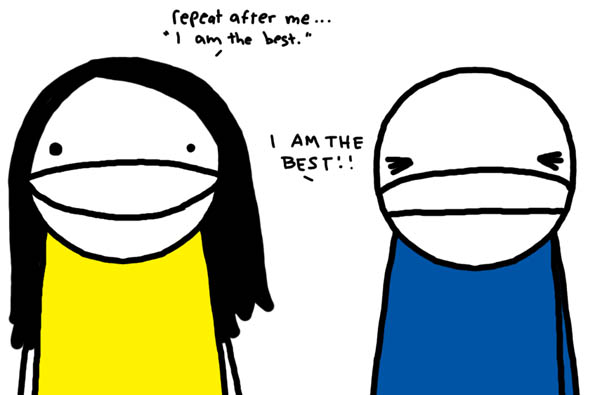 Practice what you preach: I am a firm believer that what you are teaching should be placed throughout the actual presentation/facilitation in order to allow participants to experience, recognize and put what they learned into action.
Speak Up: Next time you face this in a presentation, be sure to call the person out because you only get what you ask for! And don't you want to be the best?
Have a great, educational and prosperous 2010!
You may also like the following: